Enjoy the peace and mind of Perfection Cleaning Service, Inc.
Employing over 30 people, we are a fully bonded and insured company. Our professional uniformed staff utilizes company trucks and we provide all the equipment, from vacuum cleaners to cleaning solutions. Nothing is required by our clients other than calling to make an appointment. It's really that easy, one phone call to 847-564-1300 and we'll take care of everything. Special requests? No problem, all of our clients are special, so anything you need, we'll do our best to make it happen.
• CARPET CLEANING

• AIR DUCT CLEANING

• TILE AND GROUT STEAM CLEANING

• UPHOLSTERY CLEANING

• MOVE IN / MOVE OUT & POST CONSTRUCTION CLEANING

• OTHER SERVICES
---
CARPET CLEANING


Dirty carpets in a home stand out like a sore thumb. Carpeting should be professionally cleaned every six to twelve months. Perfection uses state of the art truck-mounted cleaning machinery to deep clean your carpets without leaving any residue behind to attract more dirt later. Our process includes: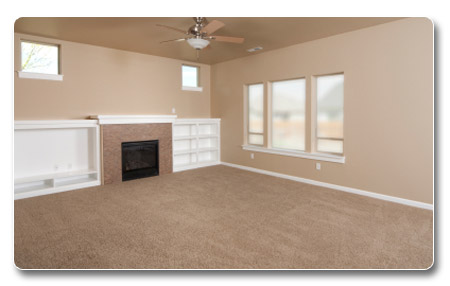 Pretreatment of all carpeting first
Re-working spotted areas

Deep steam rinse and extraction

This double and sometimes triple process cleaning system combined
with our knowledge and expertise have made Perfection the best choice
in carpet cleaning since 1969.
AIR DUCT CLEANING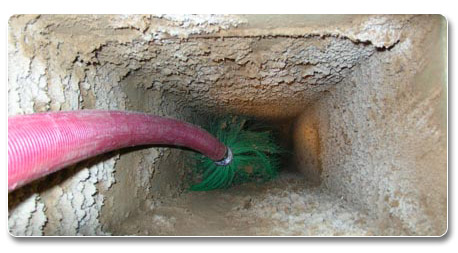 Perfection's air duct cleaning system is second to none. With our system, we do not have to cut holes in your main line duct work which must be patched after the job is completed thus compromising the structure and efficiency of your HVAC system. Our equipment is inserted into your system through the existing vent openings. As the scrub brush removes the debris from the interior surfaces of the ducts, the suction carries the debris out to the truck. There is no collection of dirt inside your home with a portable unit like many other companies. Our truck- mounted duct cleaning system will leave your home cleaner and healthier. Whether your ducts have never been cleaned, you had construction, or have just bought a new home, Perfection is the place to call for superior air duct cleaning.
TILE AND GROUT STEAM CLEANING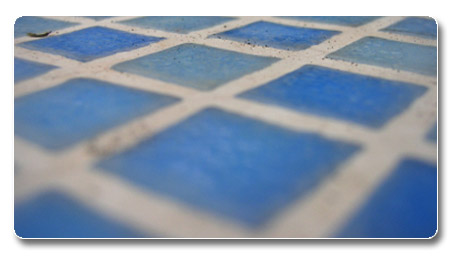 Tile flooring's #1 enemy is dirty grout. Perfection specializes in steam cleaning ceramic and porcelain tile and grout. All areas are pre treated and hand scrubbed where necessary. We then steam clean the tile and grout under vacuum pressure to blast away dirt and grime.

UPHOLSTERY CLEANING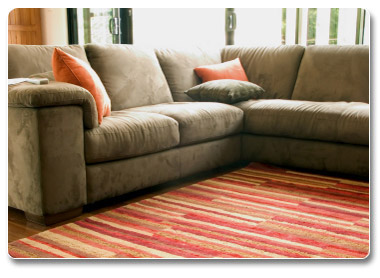 Different upholstered furniture require different cleaning procedures depending on the fabric. Inexperienced or non-reputable companies advertising impossibly low prices can ruin your upholstery. At Perfection, our technicians know how best to clean your upholstered furniture effectively be it water or solvent based cleaning.
MOVE IN/MOVE OUT & POST CONSTRUCTION CLEANING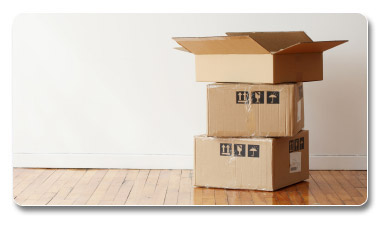 Perfection specializes in move in/out and post construction cleaning. We do more of this type of cleaning than any other company on the North Shore. Our knowledge of proper cleaning techniques will ensure that your home receives the most thorough cleaning possible. Move in/out and post construction cleaning require experienced crews to do the job correctly. You do not want to leave specialized cleaning like this to a maid service that will simply move the dirt around.

Our crews come prepared to effectively clean the entire house, basement, garage, and attic. From general cleaning to air duct and carpet cleaning, Perfection can perform all services necessary for move in/out and post construction cleaning.
OTHER SERVICES INCLUDE
Perfection Cleaning Service is a full-service company. In addition to the services detailed above, Perfection can provide the following additional services:
General house cleaning

Spring cleaning

Window cleaning

Wood floor waxing and buffing

Tile floor strip scrub and wax

Basement cleaning

Garage cleaning

Porch and patio cleaning

Wall and ceiling washing

Fire and Flood cleaning
Contact Perfection Cleaning Service to request a quote and schedule a crew to clean your home or office.
---